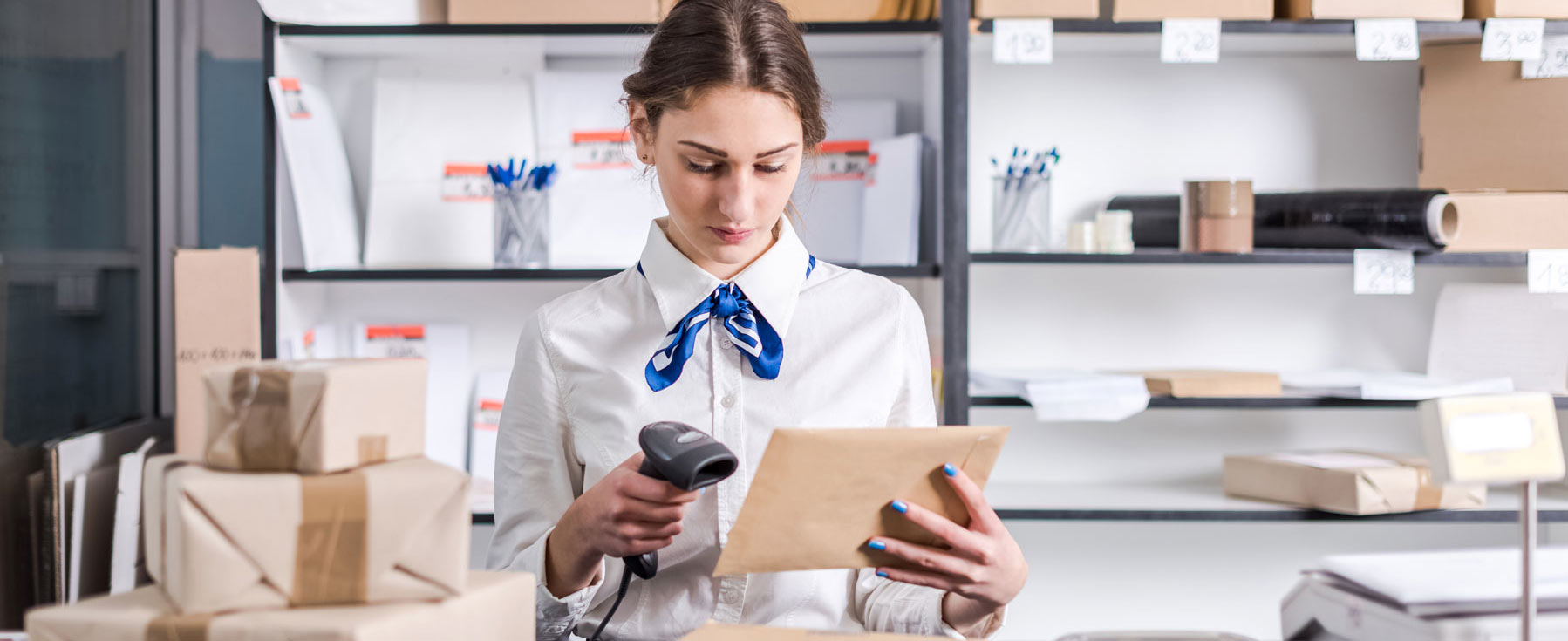 Adress
Mergenthalerallee 77
65760 Eschborn
contact
Phone +49 6196 20 48 020
info@esop.de
Office
Monday – Friday
8am to 5pm
Privacy policy
Your information will be used to answer your request, will not be passed on to third parties and will be sent to our server in encrypted form via https. Please read our Privacy policy.
What can we do for you?
You have questions or are interested in a personal conversation?
Simply arrange an appointment with us! We will be happy to advise you about your individual possibilities without obligation.
Legal information
Imprint
esop GmbH
Mergenthalerallee 77
65760 Eschborn
Fon: +49 6196 20 48 020
Fax: +49 6196 20 48 029
Mail: info(at)esop(dot)de
Web: www.esop.de
Managing Director: Dr. Gerd Blechschmitt, Dr. Axel Gubitz, Shahram Ivoghli
Register of companies: Frankfurt HRB 108480
USt.-ID.: DE199040772
Responsible according to § 5 TMG:

Dr. Gerd Blechschmitt
Copyright:

All rights reserved. ©2015-22, esop GmbH, Eschborn
References for used images:

NPFire, vs148, Rawpixel.com, marvent, telesnuik, Narith Thongphasuk, lovelyday12, Artistdesign29, Blue Planet Studio, Andrew Krasovitckii on
www.shutterstock.com
Content of the online offer
The contents of our pages were created with the greatest care. However, we cannot assume any liability for the correctness, completeness and topicality of the contents. As a service provider, we are responsible for our own content on these pages according to § 7 para.1 TMG (German Telemedia Act) and general laws. According to §§ 8 to 10 TMG, we are not obliged to monitor transmitted or stored external information or to investigate circumstances that indicate illegal activity. Obligations to remove or block the use of information according to general laws remain unaffected. However, liability in this respect is only possible from the time of knowledge of a concrete infringement. If we become aware of any such infringements, we will remove such content immediately.
References
Our offer contains links to external websites of third parties, on whose contents we have no influence. Therefore we cannot assume any liability for these external contents. The respective provider or operator of the sites is always responsible for the contents of the linked sites. The linked pages were checked for possible legal violations at the time of linking. Illegal contents were not recognizable at the time of linking. However, a permanent control of the contents of the linked pages is not reasonable without concrete evidence of a violation of the law. If we become aware of any infringements, we will remove such links immediately.
Copyright and trademark law
The contents and works on these pages created by the site operators are subject to German copyright law. The reproduction, editing, distribution and any kind of use outside the limits of copyright law require the written consent of the respective author or creator. Downloads and copies of these pages are only permitted for private, non-commercial use. Insofar as the content on this site was not created by the operator, the copyrights of third parties are respected. In particular, third-party content is marked as such. Should you nevertheless become aware of a copyright infringement, please inform us accordingly. If we become aware of any infringements, we will remove such contents immediately.